We deliver a three-step process for you to Recover, Cope and Thrive: propelling
Psychiatric Services Winchester
your life and career to higher levels.
Physicians and senior administrators seeking individualized care, to manage the complexities of executive responsibility compounded by racial trauma and microaggression.
Our services therefore include mental health education and awareness training, using oral narrative processing and other strategies for community healing.
Psychiatric Services Winchester
A passionate and empathetic psychiatrist, keynote speaker, and community educator
Dr Abdool has created a unique approach to healthcare for utilizing her competency in refugee health, and her understanding of human physiology and immunology. She has learned from her work with the Harvard program in refugee trauma that mental wellness is whole body wellness. Thus she incorporates methods such as trauma narrative therapy, oral history taking, nutrition counseling, and health education into patient care.
Unique Approach, Exceptional Care
Beryllium Psychiatric Services provides personalized medical care to people suffering from depression, emotional stress, complex trauma, post traumatic stress, and anxiety. We do this through a combination of specialized methods and techniques which include trauma narrative therapy, medical care, nutrition counseling, and other supportive strategies. Our goal is to help you to Recover, Cope, and Thrive. Understanding your requirements and objectives is important to us. We work with you to create a truly unique and unforgettable experience.
We provide what
Psychiatric Services
We deliver a three-step process for you to Recover, Cope and Thrive: propelling
your life and career to higher levels of productivity and satisfaction!
WHAT HAPPY CLIENTS SAY
Testimonials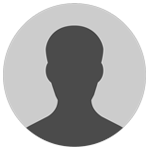 Karen Abdool Md, Phd. has done several workshops with the Central States Conference of Seventh-day Adventist Pastoral Team. I am continually impressed with her ability to breakdown the complex matters, that pastors deal with, and her ability to smoothly direct the flow of her workshops, it is not only to be commended but is also impressive. It was also helpful that Dr Karen is a pastor's wife, which gave her firsthand insight on the life of the pastoral families, and she connected well with my pastoral team. I would refer to any of my friends and/or business associates, Karen Abdool MD, Phd. If you are looking to have an amazing experience, expertly presented by someone who cares.
Roger A. Bernard, President, Central States Conferences of Seventh-Day Adventists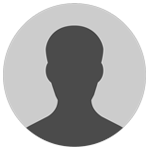 Dr. Abdool assisted my congregation in working through our unique stories to find inspiration. I believe that we were all enriched by the strength she helped us discover. I would highly recommend her. The work she does will be a blessing for pastors and their congregations.
Trevor Barnes, Senior Pastor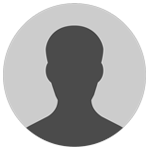 Dr Abdool, Thank you for giving me my life back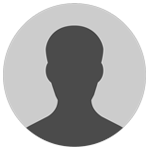 Dr. Karen is amazing Doctor, I have referred many people to her and they all have a had great experience. Definitely, I would recommended her without any hesitation to anyone.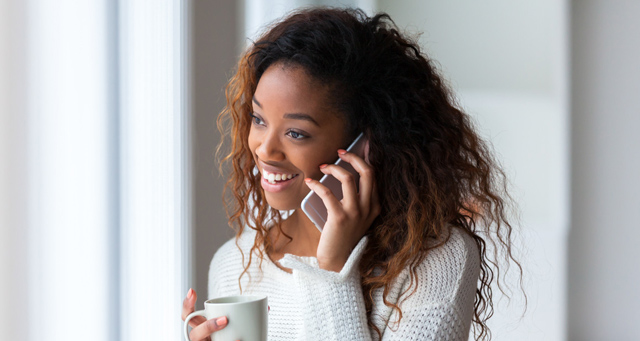 "If you are ever in need, call us today. We are here to support you!"
What's Going On In Our Blog?
Latest News & Events
Enjoy the benefits of exercise with the Beryllium Psychiatric Services Walking Group The mental health benefits of walking Walking helps reduce cortisol, which in turn…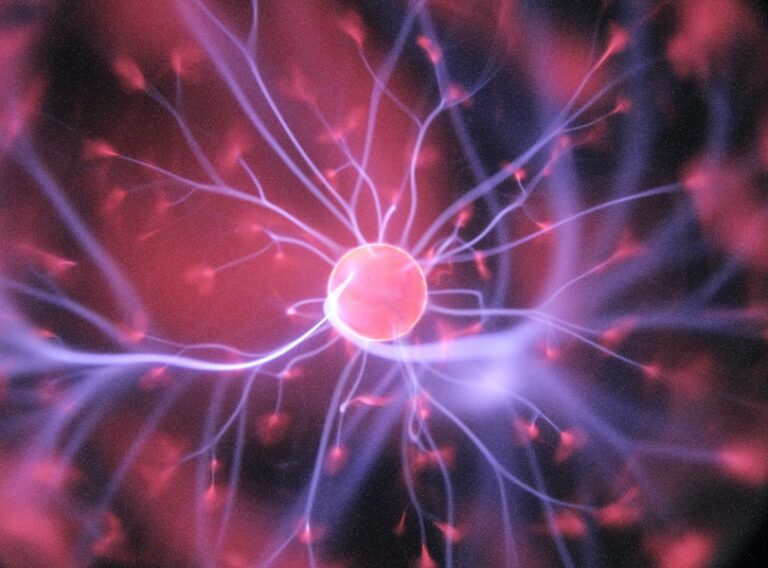 Our daily lives include hundreds of routine habits. Brushing our teeth, driving to work, or putting away the dishes are just a few of the…